We always work to make something good even better.
Welcome to the world of high-precision processing with customer benefits.

Our CENTRO|P premium system allows you to significantly expand the application areas of CENTRO|P and enjoy many more advantages.
For example, the already tried-and-tested FAHRION|Protect coating that is now also being used on collet chucks and clamping nuts; a pioneering technology that protects your complete tool clamping system, maintaining accuracy and performance in the long term. There are three systems with very individual strengths.
The Ultra Power Chucks (UPC) are designed to optimise material removal rates on high-performance machines with high rigidity and drive power.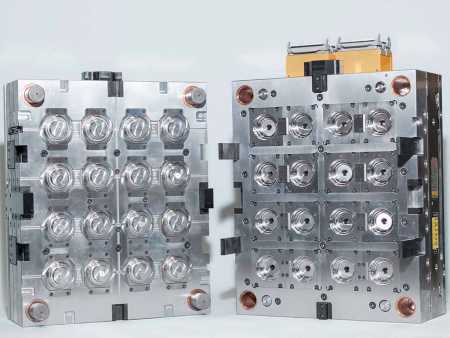 The Dynamic Performance Chucks (DPC) are designed for dynamic machines with less stability and drive power, but usually higher spindle speed and axis speed.
The Mini Precision Chucks (MPC) are designed for use with high speed spindles or for operating in tight spaces.